Getting the cancer diagnose
Mads is sharing his story about his father who was battling cancer earlier this year. It took only 1,5 months from the diagnose came until he unfortunately passed away too soon.
Earlier in 2023, Mads went on a trip with his children and his father. Mads remember his father as a very active and healthy person. Shortly after this trip, his father was diagnozed with pancreatic cancer.
His state of health quickly deteriorated and he had to be bedridden and heavily medicated early on. Healthcare personnel immediately saw the need for a good mattress that could provide effective pressure redistribution.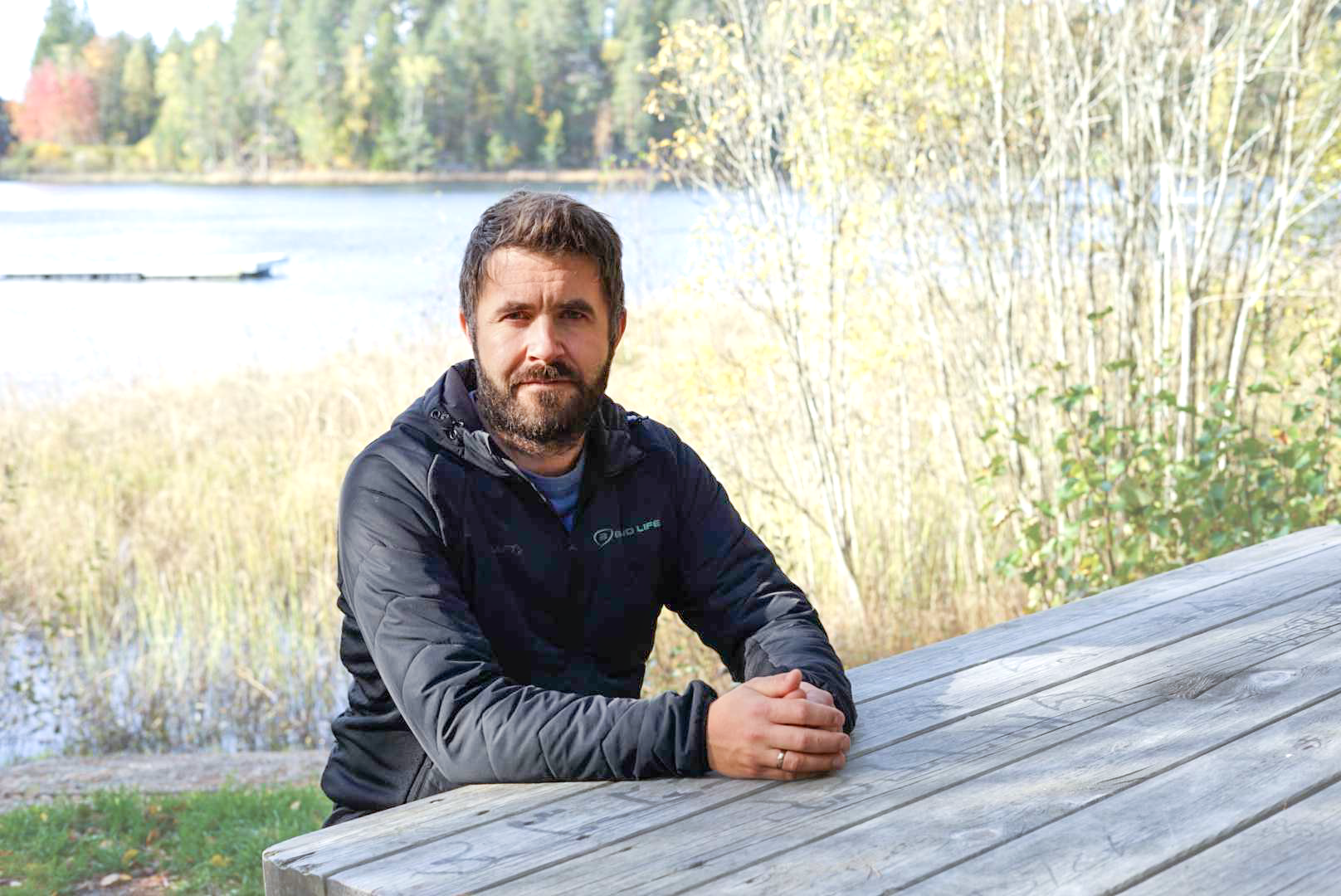 "Our father had a wish to stay home until he passed. It was a wish that could be granted thanks to the Tidewave Turning Mattress."
Being a next of kin
Mads and his brothers had to take care of their father, along with a team of healthcare workers. "Seeing him lose so much function so fast, it was tough", Mads says. "He has always been a strong man in good shape." They saw early on that they needed to obtain necessary things for his father's home to be able to make it work.
It was challenging as a next of kin to help him physically whilst also giving him a dignified ending. After a while, the need to lie safely and stable became very important.
"The mattress improved his sleep quality. This lead to him having more energy during the day, which he used to spend time with his five grandchildren."
The amazing impact of the Tidewave Turning Mattress
Mads can happily tell us that his father's quality of life improved from day one after using Tidewave. He got stable sleep and slept through many consecutive hours, something he was not able to do before he got the Tidewave Turning Mattress.
As a result, he got more energy during the day to spend more quality time with his grandchildren. "The mattress created a sense of security for everyone around my father. It was a relief for the healthcare workers, family and everyone around my father," Mads continues to share. "As his next of kin, we could also sleep through the night and did not need healthcare workers at home the entire time".
The continuous turning to prevent pressure ulcers and the curve to create a sense of safety and good quality sleep made the Tidewave Turning Mattress an excellent choice for Mads and his family.
Mads is our dear friend in Bano Life and therefore had a lot of knowledge about the Tidewave Turning Mattress. Fortunately he was able to receive the mattress quickly for his father and gave him the dignified ending he wished for.