The challenges
Gentofte Hospital is a hospital in Denmark. They are facing the same challenges that are well known in the healthcare industry. Time pressure, high workload and more elderly people in need of care in the society.
Head nurse Anne Vadstrøm works at a department with 21 patients. The patients have short hospitalizations and the department offer palliative care. She wanted to test the mattress and see if it could be used by several patient categories. It is safe to say that she was very satisfied with the results.
Providing quality of life
The Tidewave™ Mattress was provided to palliative patients in the final phase. Our patients experienced peace and security and we had an enormously good response to this, Anne Vadstrøm says. Less death rattle and dyspnea was reported by the nurses because the patient changed position more often and oral fluid could leak out the mouth and not in the lungs.
The department at Gentofte tested the mattress on palliative patients and several very restless patients. The mattress had an embracing effect and the patient often remained calm and lying down for longer periods. It created good circadian rhythms.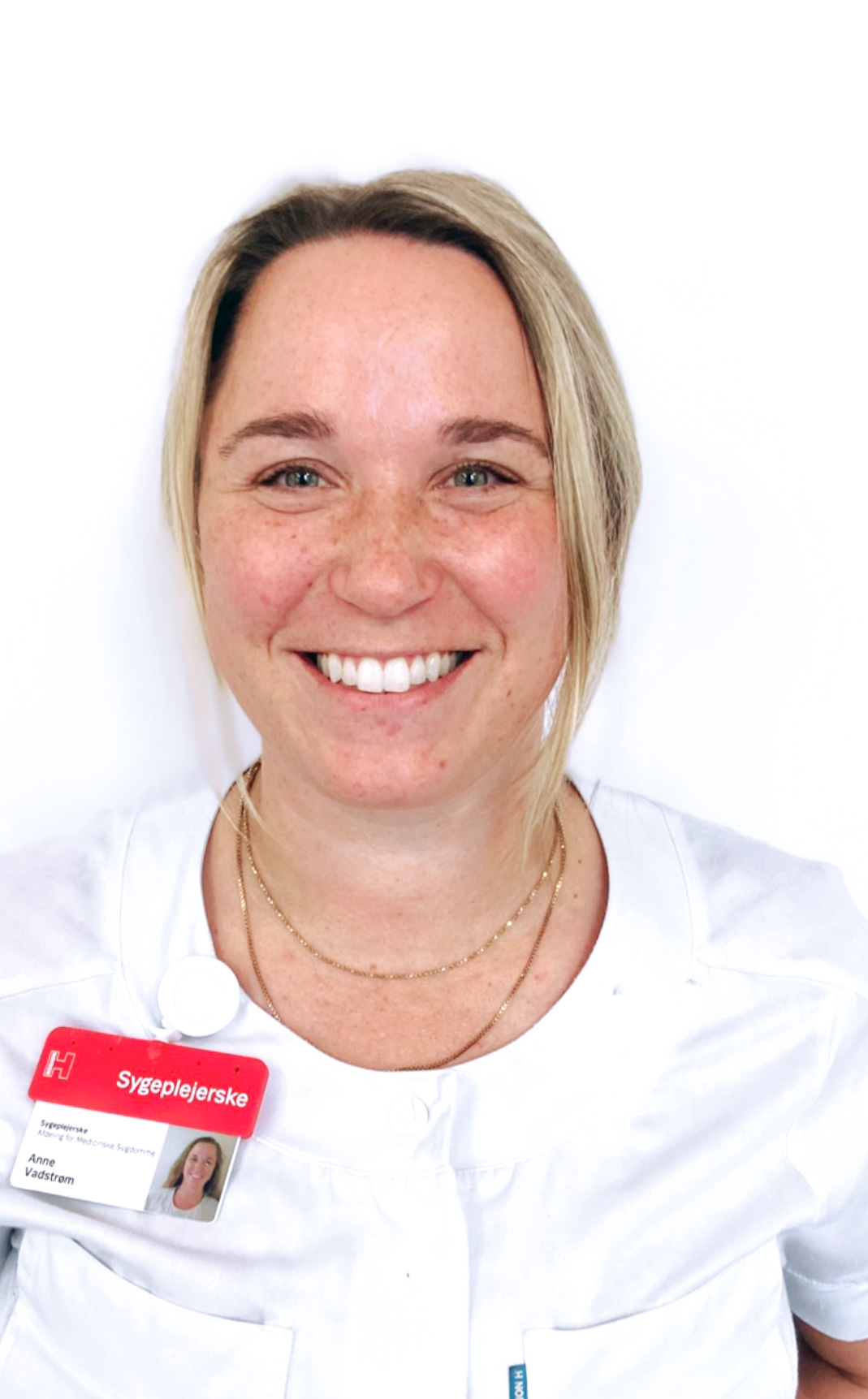 "The nurses did not have to disturb the very pain-affected patients.
Enthusiastic about the mattress
The staff at Gentofte Hospital was very enthusiastic about the mattress and every morning they discussed whether the mattress could benefit another patient also. Their patients stayed in bed for an average of 3 days and on discharge, another person took over it immediately.
– We can clearly recommend this mattress to especially palliative cancer patients, patients suffering from pain or restless patients who are not bedridden, Anne says.
"The mattress is easy to clean, it is silent and very user-friendly."